The intuitive Ambience Express Design Process you will allow you to create a space that
you will truly take pride in.
We have a feeling you will love this design experience! We've partnered with MyDoma to give you access to an online workflow with drawings, shopping lists and mood boards. Keep your inbox clutter free with this easy to use interface which saves you time and gives you clarity on your room design.
Would you rather spend hours researching, picking colours, styles and sourcing products, or would you rather pass on all your home design headaches to a professional who can get is done 10 times better and in quarter of the time?
Ready to start? Here is what happens after you purchase your Ambience Express package…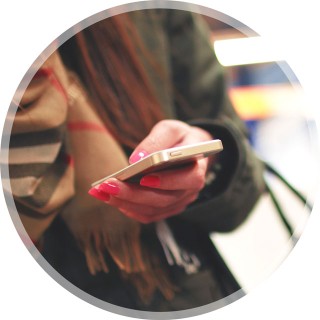 1. Read Welcome Email

After purchase you will immediately receive your welcome email with all the components of your digital design package. Your quick start guide will give instructions on how to start your room design today.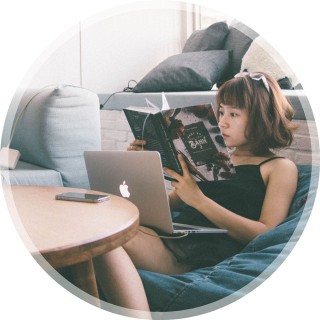 2. Define your dream space

Read through the Quick start guide and Home Design Guides to refine your ideas.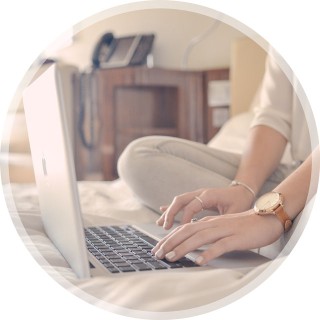 3. Complete Ambience Questionnaire

Help us gain a good understanding of your design needs including style, color preferences and lifestyle choices. Answering these questions will give us the details to start creating your ideal space.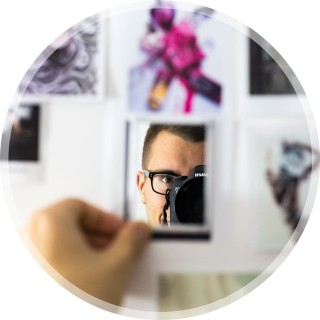 4. Take Photos of Your Space

Take photos of your space and furniture with tips on our photo worksheet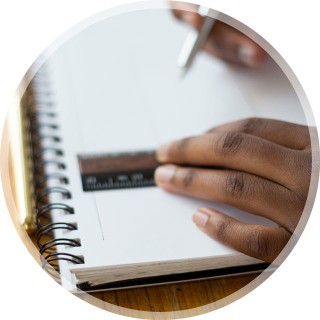 5. Measure of Your Space

We will provide you with easy to follow instructions so you can provide us with accurate measurements of your space.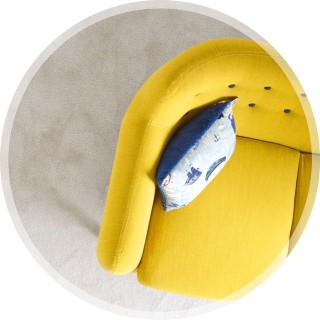 6. Measure Your Furniture

Want to incorporate existing furniture into your space? We will incorporate your most loved items and suggest a few new ones too. Just follow our tips for measuring your furniture!
7. Upload The Goods

Send us your photos, measurements and completed questionnaire, plus any inspirational images so we can begin designing the space of your dreams!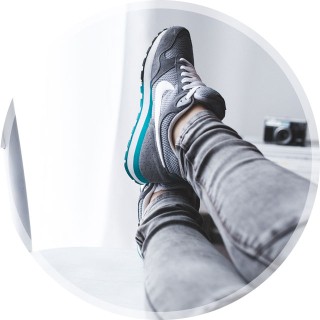 8. Sit Back and Relax

Your design will be sent to you by email within approximately 10-14 business days after uploading "the goods." Your designer will create a design concept based on your project details.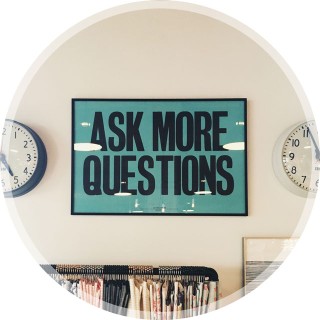 9. Provide Your Feedback

Whatever you're thinking, we want to hear about it so we can further refine the design of your space. Depending on your package, you may have one round of changes or up to three.
Imagine, one month from now… You wake up and on your way to the kitchen to make coffee, you walk to your newly designed space to have yet another peek. You can't believe this beautiful room was partly your creation and a little help from your Ambience Express designer. You enjoy the look of the fresh fabrics, new accessories and breath of fresh air being in the new room brings.
Our Happiness Guarantee
Your purchase comes with a guarantee! We genuinely want to bring about changes in your home so if by any chance you are not happy with the design service you've received, we'll re-visit the options presented and allow for one complimentary round of revisions. Following that, you will have access to our services at a reduced rate.