You have a design vision, a goal that once achieved will give you the perfect space, but you've been having trouble making your vision a reality.
You've likely got a file full of room design ideas that you've been collecting, but you're struggling to move these ideas into reality.
It's not your fault that you're stuck in information overload, how can you tell what will work for your specific space? Well it is this exact challenge that our talented designers will help you solve, at a pace and price that is comfortable for you (just think of all the time and energy you'll save, plus the feeling of satisfaction you'll get every time someone compliments you on your newly designed space!).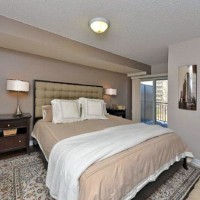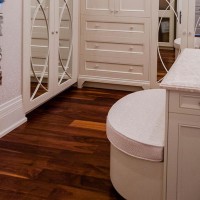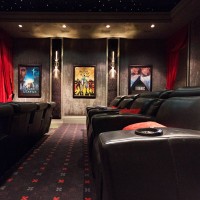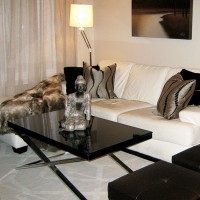 You may have an eye for design and believe that the job can easily be done on your own. You've had some success but now you're stuck and realize the help of a design professional could help. If this sounds like you, then an Ambience Express design package could be just the solution you've been looking for.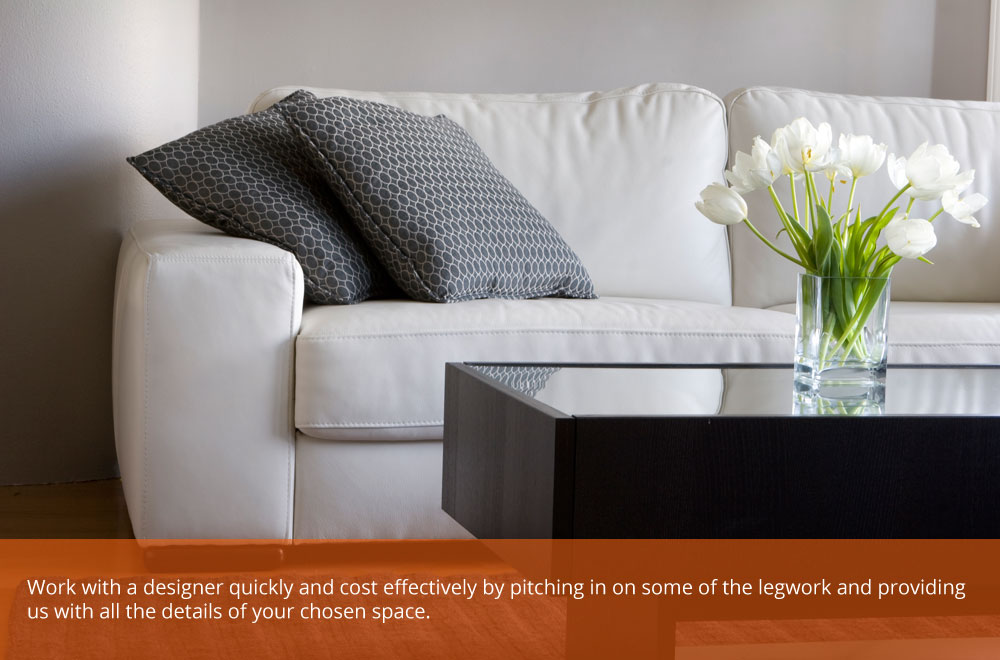 When you don't have a cohesive plan that's proven to work it's a lot of guesswork and trial and error. Thinking in advance about how you use your space can save time and money on your next home improvement project.
We will create a visual plan to show you how the pieces fit together. We've outlined all the components that will go into planning your space.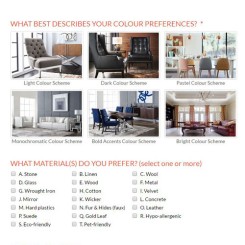 Space + Style Questionnaire This Questionnaire was created from exclusive questionnaires used by our private design clients. Get clarity on your ideal space by determining your style and colour preferences along with the best choices for your lifestyle. This important step will give us all the details we need so we can create your dream space!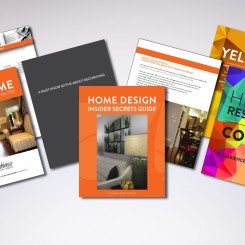 HOME DESIGN INSIDER SECRETS GUIDE This guide will be your definitive 'go to' guide when it comes to your home. These professional design tips will set you up for success as you venture into designing the home of your dreams. Uncover the top 6 decorating myths, get the scoop on-space planning tips, learn how create a more restful bedroom and so much more! (Value $42)
THE ULTIMATE HOME SELECTION GUIDE This helpful guide will help you in making all the selections in your space. It will be your handy resource. (Value $50)
MEASURE YOUR SPACE AND FURNITURE WORKSHEETS We'll provide you with easy to follow instructions for measuring your room and any furniture you'd like to incorporate into the design. We've created easy to use worksheets for getting all the specific details of your space. (VALUE $44)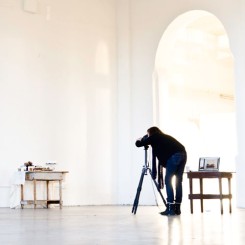 PHOTOGRAPH YOUR SPACE AND FURNITURE WORKSHEETS Take photos of your space and furniture with helpful tips on how to capture the right angle. ($44 VALUE)
QUICK START GUIDE All Ambience Express Packages come with a Quick Start Guide. With these step by step instructions, there is no getting overwhelmed as you'll know what to do first, second and third to get your room completed. It will set you on the right path right from the beginning!
COLOUR SCHEME AND ROOM CONCEPT We will create a concept for your room which will include a colour scheme that suits your style preferences, paint colour recommendations, furnishings and accessories. It will give you an idea of how the space will look. ($150 VALUE)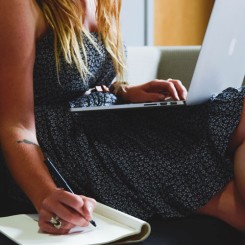 EMAILS WITH A DESIGNER Whether you are looking to ask some questions or require a longer term relationship that you can access from your computer, our online design packages offer personalized and unique design advice that you can obtain in three emails or up to six. (OVER $80 VALUE)
CURATED SHOPPING LIST Your curated shopping list includes all furniture selections (specifying size, colour and finish), lighting selection, art recommendations and accessory selection. Approve the items you like and delete the rest! Most items can be easily ordered off our online shop and delivered right to your doorstep. (OVER $90 VALUE)
FLOORPLAN AND FURNITURE LAYOUT Your detailed floorplan aims to maximize the use of your space and allows you to see how the entire space will flow. The furniture plan will provide the correct sizes for what fits best in your space. This way you can purchase your own furniture or go with our recommendations. (OVER $150 VALUE)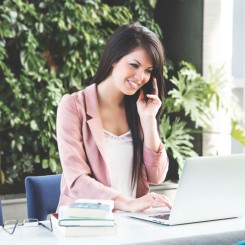 CALLS WITH A DESIGNER Calls are on average 30 min and used to discuss the details of your project, provide feedback and get your questions answered. (OVER $150 VALUE)
ELEVATIONS OF EACH WALL These elevations will allow you to envision your space more clearly. You will see the components of each wall in your room.
WORK WITH THE EXPERTS AND AVOID MAKING MORE COSTLY MISTAKES
If you hire Josie as your interior designer, you'd invest $150-200 per hour or $1500 per room – and it would be worth every penny! The vast majority of our clients work with us for years and years because of the value they receive. – Sara Rez
We are on a mission to make as many homes more beautiful and healthy, starting with yours! That is why we have made these packages more affordable than our private interior design consulting.
If you're serious about designing your dream space, then invest in an Ambience Express Package and start making changes to your home today. It's an investment that will pay for itself many times over. Check out our packages below:
All packages are to be used within 1 month of sending us all the required info for your space (this keeps the momentum going to get your room completed with ease, it also ensures your selections are available as things seem to get discontinued quite quickly in the design world!)
We have a feeling you will love this design experience!
Your Ambience Express Room Design Package will allow you to design with ease and comfort, within your schedule, and in your place of preference. Our intuitive Design Process will allow you to create a space that you will truly take pride in.
INTRODUCTORY OFFER: The first 50 customers will receive a Fast Action Bonus: Human Responses to Colour Guide (value $18)
I want you to enjoy the satisfaction of a beautifully designed space – but you have to do your part. We promise to make it as easy as possible! – Josie Abate
Our Happiness Guarantee
Your purchase comes with a guarantee! We genuinely want to bring about changes in your home so if by any chance you are not happy with the design advice you've received, we'll re-visit the options presented and allow for one complimentary round of revisions. Following that, you will have access to our services at a reduced rate.
HAVE A BIGGER PROJECT? NEED EXTENSIVE DESIGN HELP?
If you have a more complex space like a kitchen or bathroom where structural changes are required or perhaps an entire home that needs to be designed, you'd be better served through our Full Service Interior Design where a dedicated design team will guide you in completing your design project. Check us out at ambience.ca
Custom Residential Design – Apply here Commercial Space Design – Apply Here