Your home is where you can disconnect from everything and give yourself the time and space to be nurtured and inspired.
Although making spaces beautiful is a big part of what we do, we would like to take it a step further by creating spaces that support health and wellness in the home". – Josie Abate

"It's a new concept in design that we like to call – The Healthy Spaces Movement – and we want you to be a part of it!" – Sara Rez

We have 30 years of experience designing award winning homes for many happy clients. Through Ambience Express, we are committed to providing helpful design guidance in a friendly and convenient way that fits your lifestyle.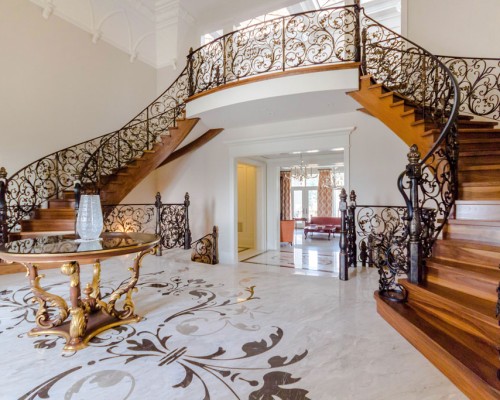 Our mission is to make beautiful + healthy spaces available to all, this is why we created Ambience Express Interior Design packages. Our design packages will allow you to design with ease and comfort, on your schedule, in your place of preference, and all at a cost you can live with. It's the best of Ambience Design in a condensed version.
When you make conscious changes to your living space, you can improve your life. You can now design a beautiful room that you'll feel great in too! We believe so much in creating a healthier environment, that we're donating a percentage of proceeds from the sale of every Ambience Express Package to Ecojustice.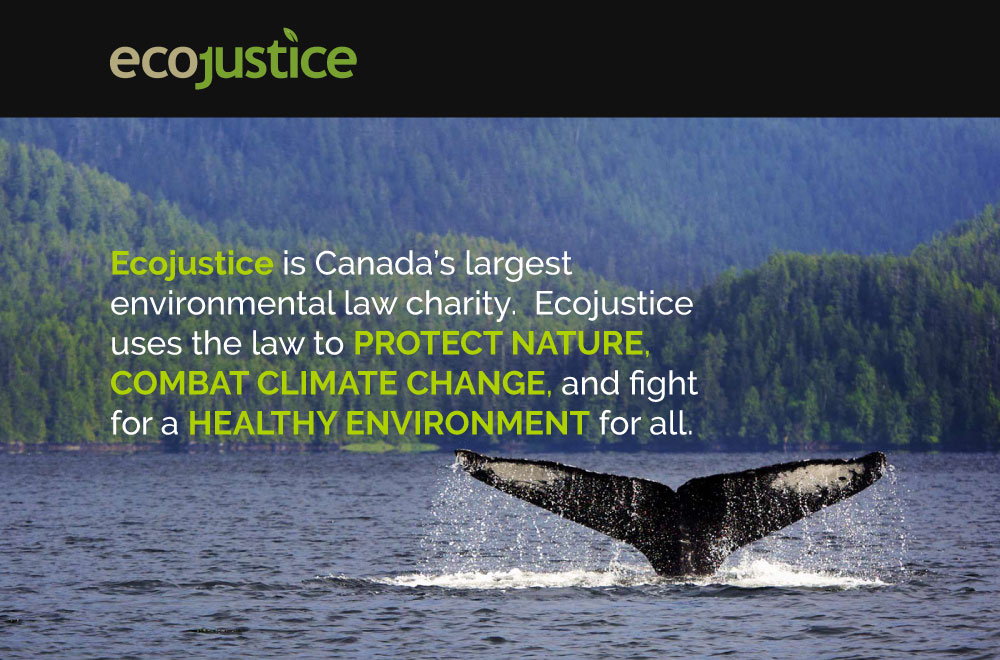 We can help you take the steps needed to create your perfect space. From floorplans to furniture and all the stylish finishing touches, you'll have a designer's guidance every step of the way.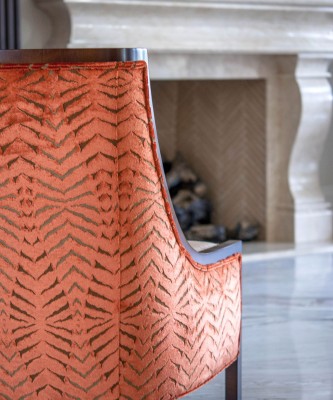 Professional design guidance can make all the difference. And you get to decide how much or how little design help you need. If you want a beautiful room that you will also feel great in, you'll love designing with Ambience Express.
If you're more of a Do-It-Yourself type, we've thought of you too! Check out some of our DIY resources to get started on your space!